Workshops
A lot of people ask for advice on how to take better pictures with their own digital cameras whether it be for travel, family, friends, etc.
I offer private one-on-one or group introductory workshops that focuses on teaching you easy to digest basics to help you learn the most important functions of your camera (DPE I).  Classes are kept small with exercises and lots of interactive Q&A.  Students often then return to improve their skills as well as learn new ones (DPE II).
Workshops can be held at our studio or at other location.
Email: info@joyceyung.com to inquire more information about the workshops and how you can tailor it for your photography needs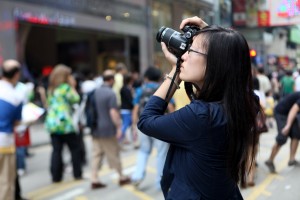 Digital Photography Essentials I (DPEI)
Going on that trip and want to take great photos?
Whether you've just bought a digital SLR camera or you've one and don't know how to use it, this class will quickly teach you the key concepts you need in a practical and easy manner.  Classes are small so you get the right amount of attention.
Topics to be covered:
1)  How do cameras work? The fundamental knowledge so you can use and control any camera effectively.
2) Photo taking tips: Important elements for impressive photos in the field or at home.
3) How to shop: Figure out what equipment is best for you now.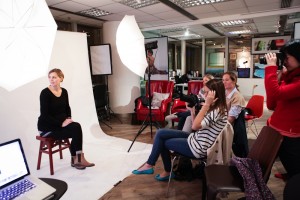 Digital Photography Essentials II (DPEII)
A 3-hour photography class for the hobbyists looking to improve their photography through a more in-depth look at understanding light and composition. The course is a continuation of the popular beginner's class, Digital Photography Essentials (DPE1).  As always, class size is limited to keep things interactive and fun!
Topics to be covered include:
1) DSLR controls and exposure review
2) Composition: Dissecting the work of photography's masters (eg. Henri-Cartier Bresson, Ansel Adams etc.)
3) Lighting: Natural and flash lighting concepts with interactive studio photoshoot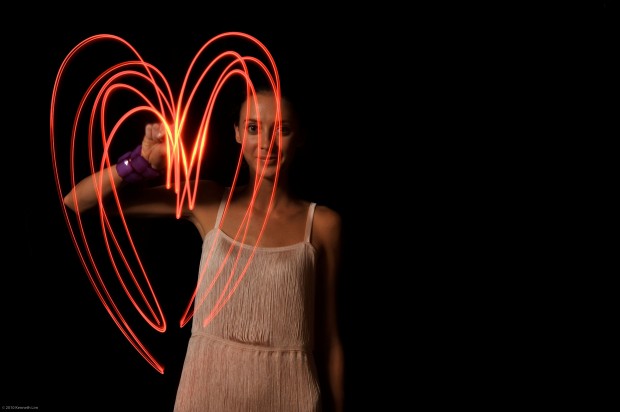 Light Painting Photography
Ever wanted to be a graffiti artist even for just a day?  Use light as the graffiti medium and you can paint the town without leaving a mark!
Learn more about photography and lighting through this fun and interactive light painting workshop.   You will learn about the techniques of light painting photography in the first hour and then just get creative with light painting.  The session will take place either at the studio or at an appropriate outdoor location.
What to bring?
Your DSLR camera, lens, and tripod.