Press
Thanks Kate Springer for including me in this article as Hong Kong's top pre-wedding photographer.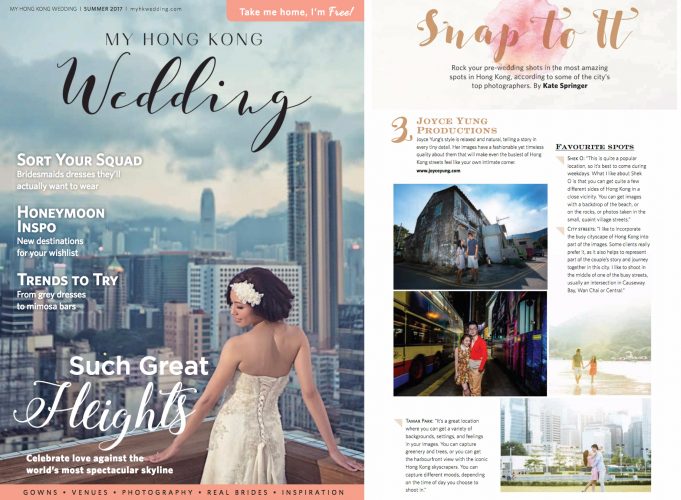 Named Top 100 Photographers in the World by Shutterstock.com


Thanks Jordan Merimee for including me amongst a list of amazing photographers.




Josh and Esther's Light Painting Prosposal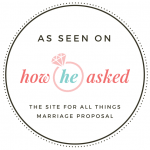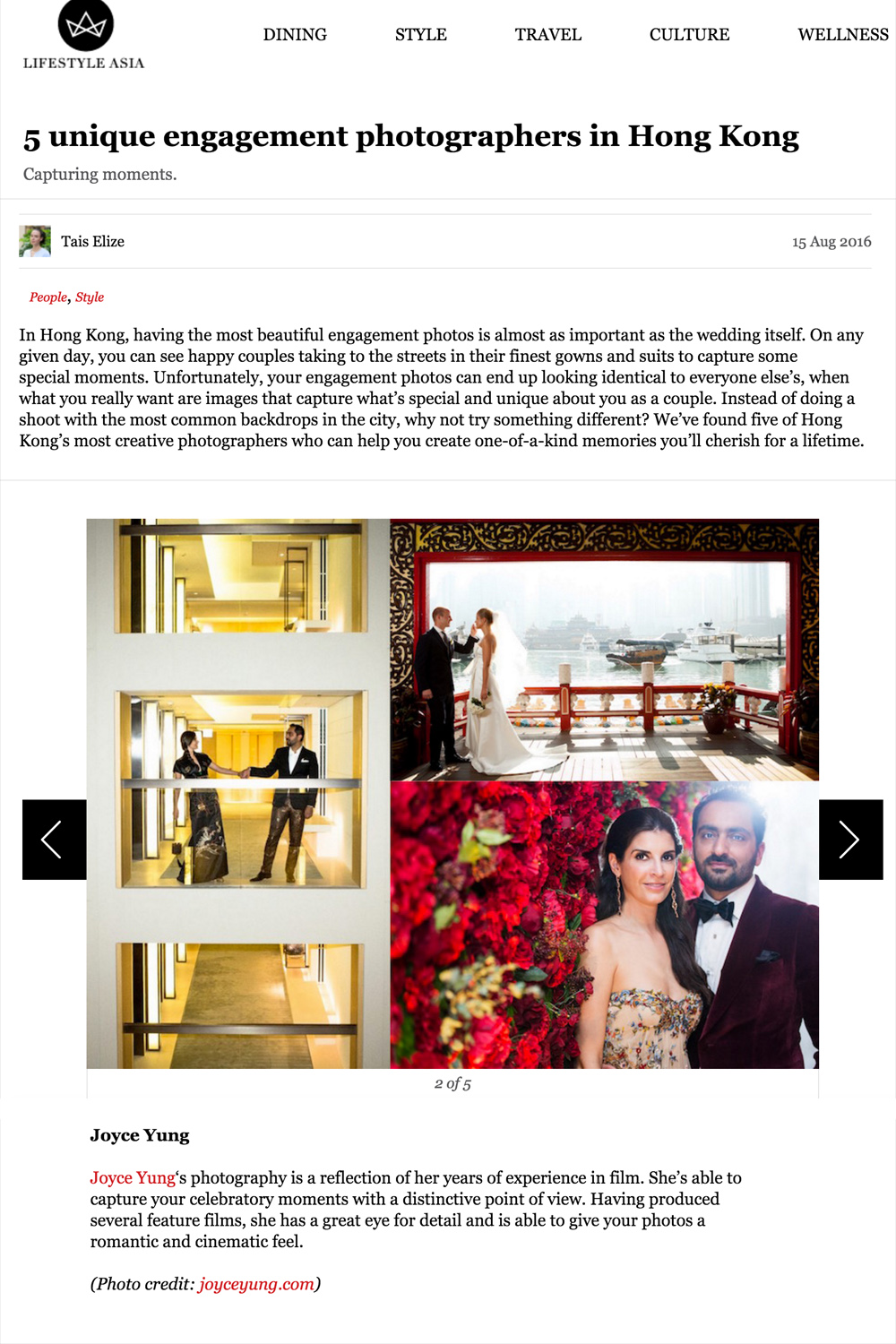 Featured by JLL Cities APAC on IG – July 2016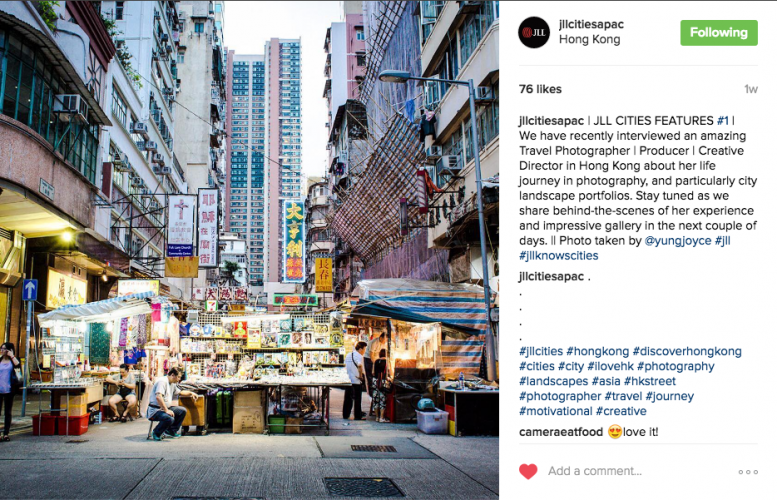 Featured in Surface Magazine Online – February 2016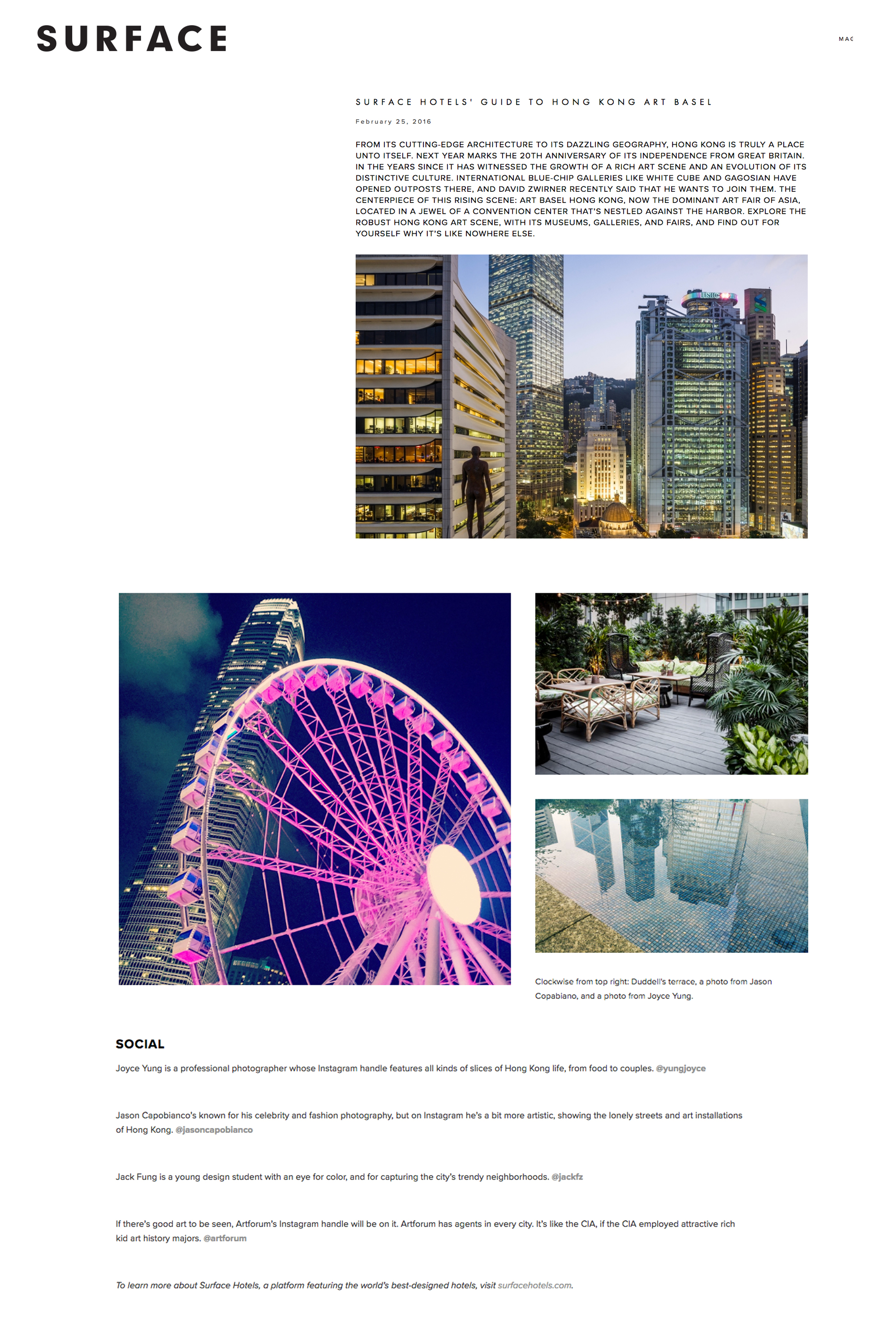 Named Top 10 HK Photographers to follow on Instagram by BUTTERBOOM.COM December 2015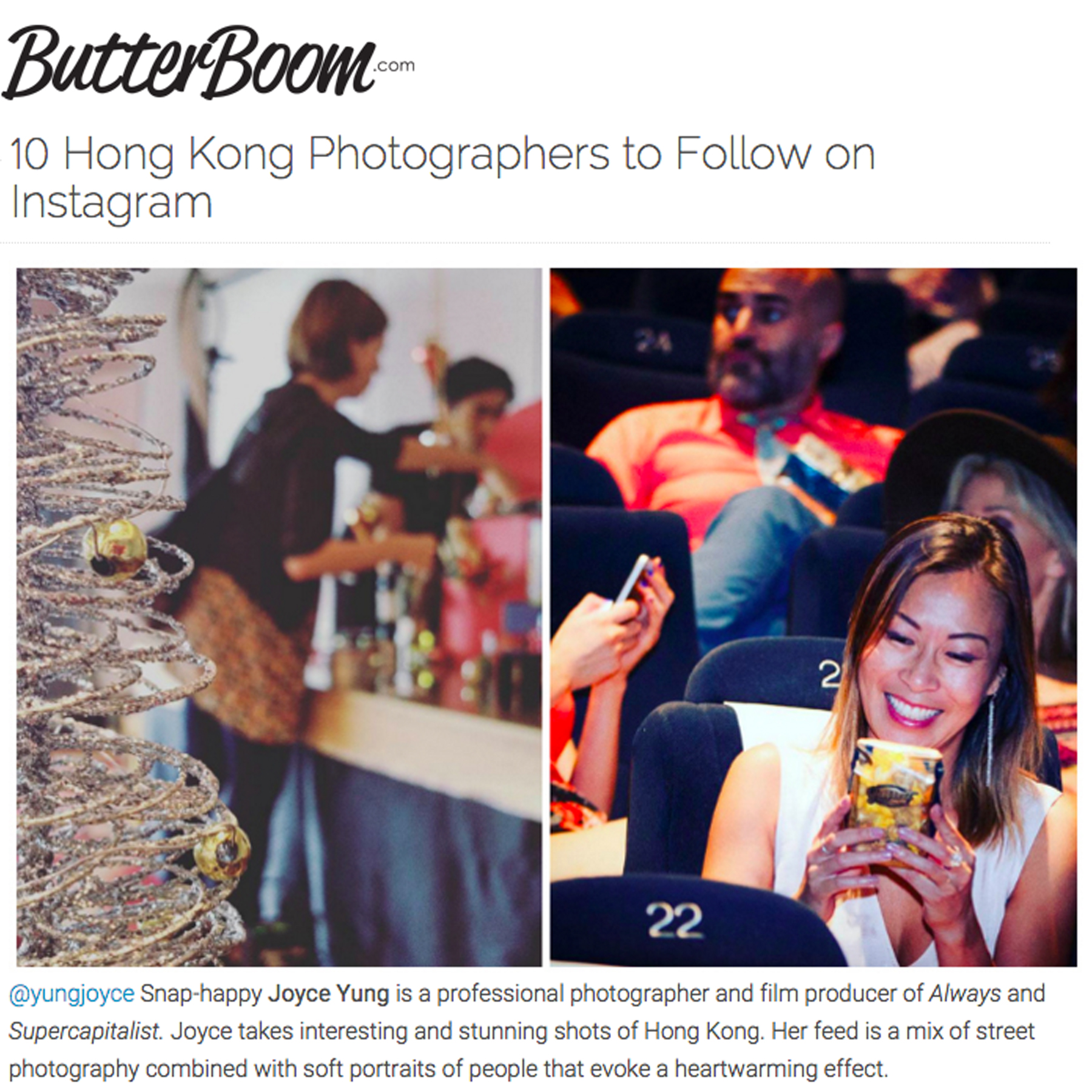 Where Magazine – Hong Kong April 2015
Joyce Yung's street photography featured in the magazine and selected for the cover.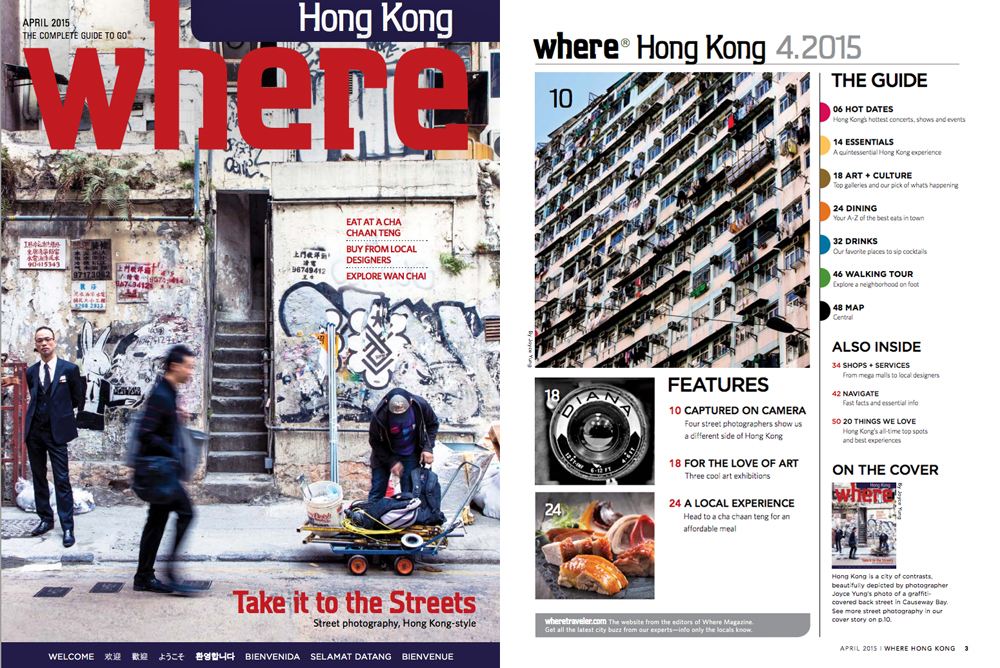 Hong Kong Tatler Weddings April 2014
"Four of Hong Kong's best share some of their most beautiful shots"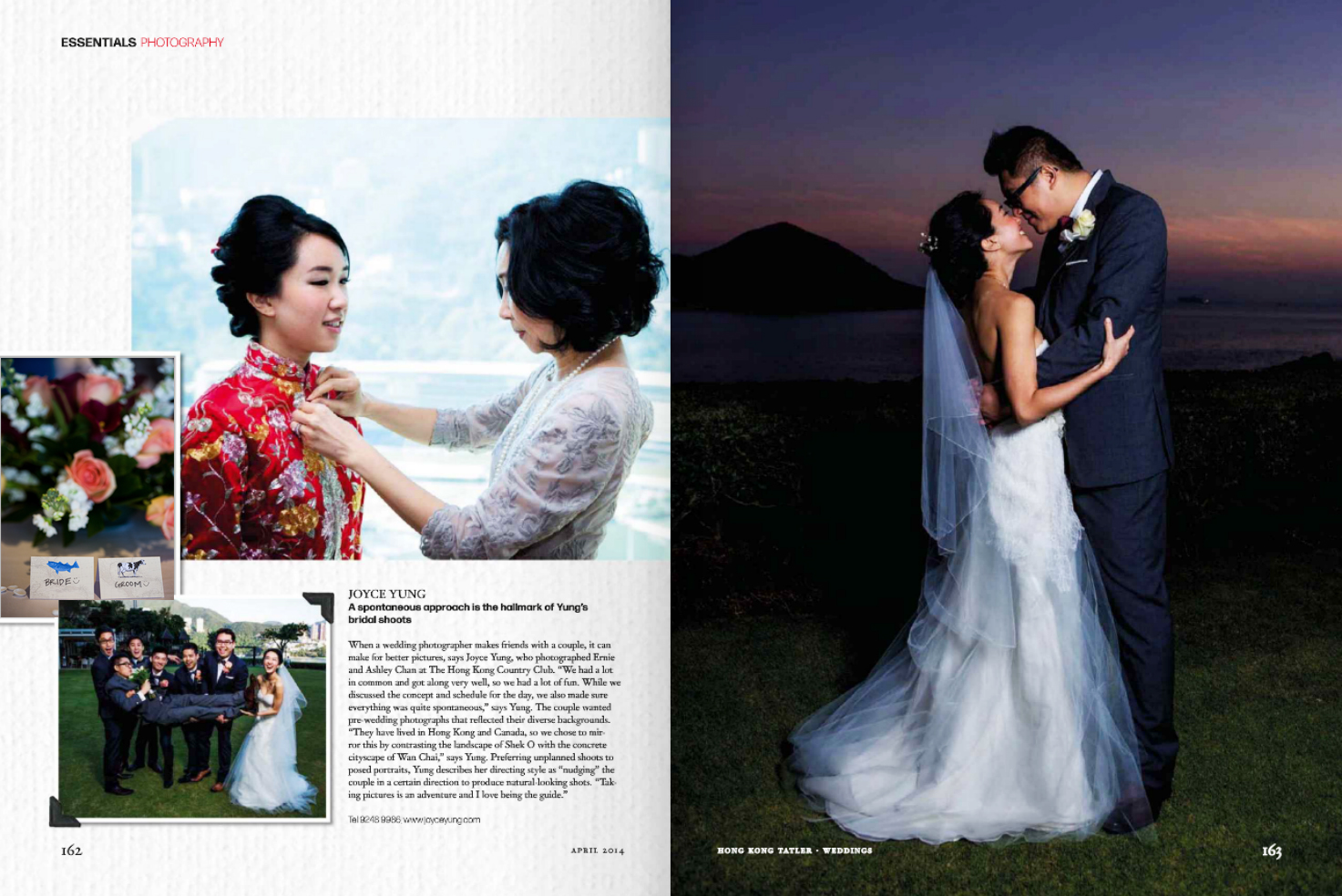 The List Wedded Bliss May 2013 – Feature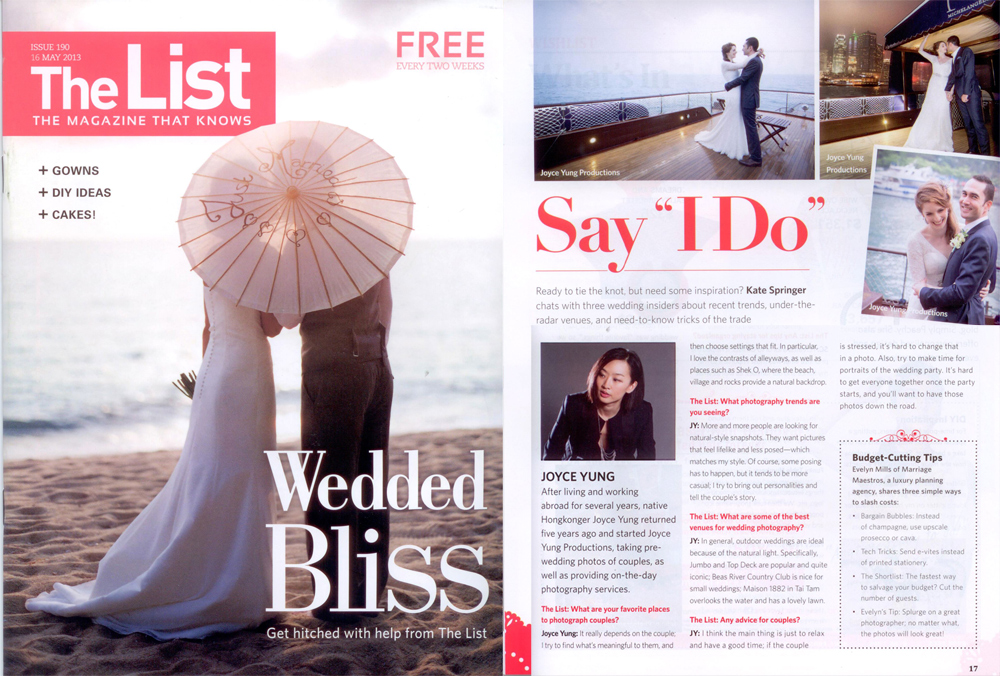 HK Magazine Wedding Guide 2012 – Top HK Wedding Photographers
http://hk.asia-city.com/store/guides/wedding-guide-2012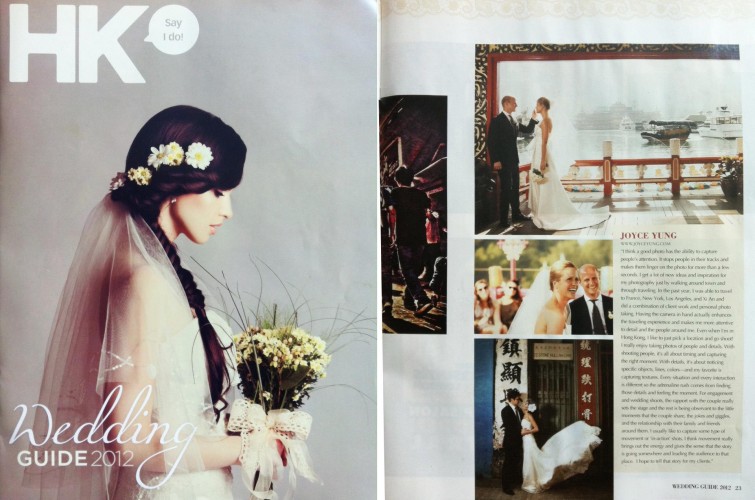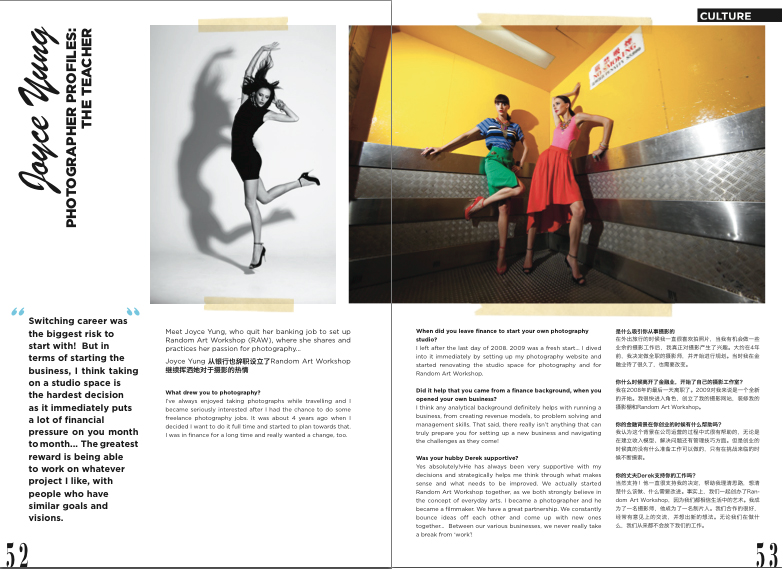 The List Wedding Guide 2012 – October 2012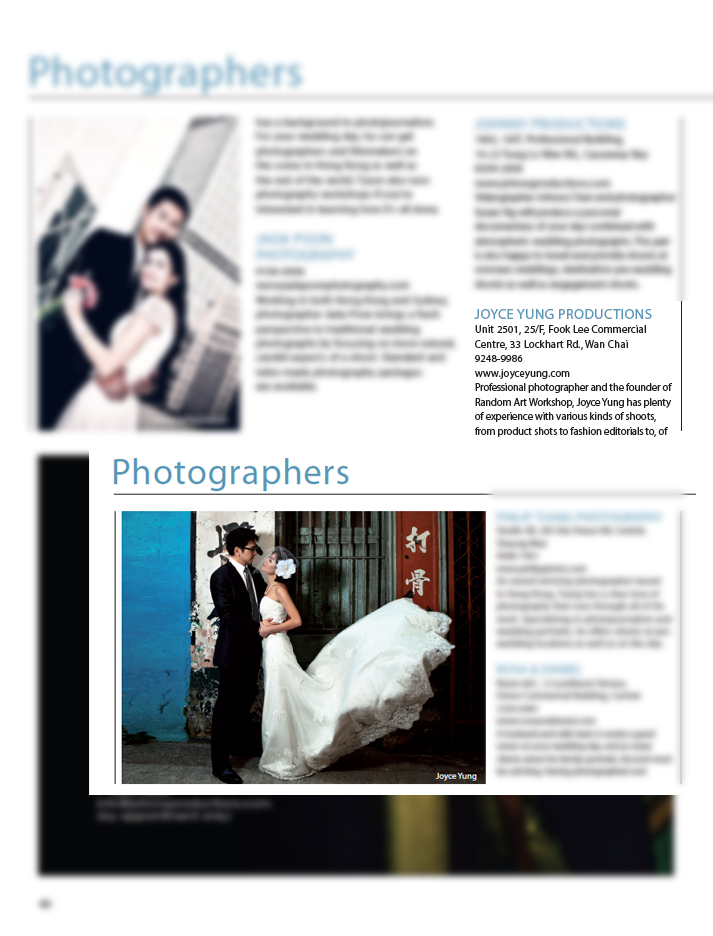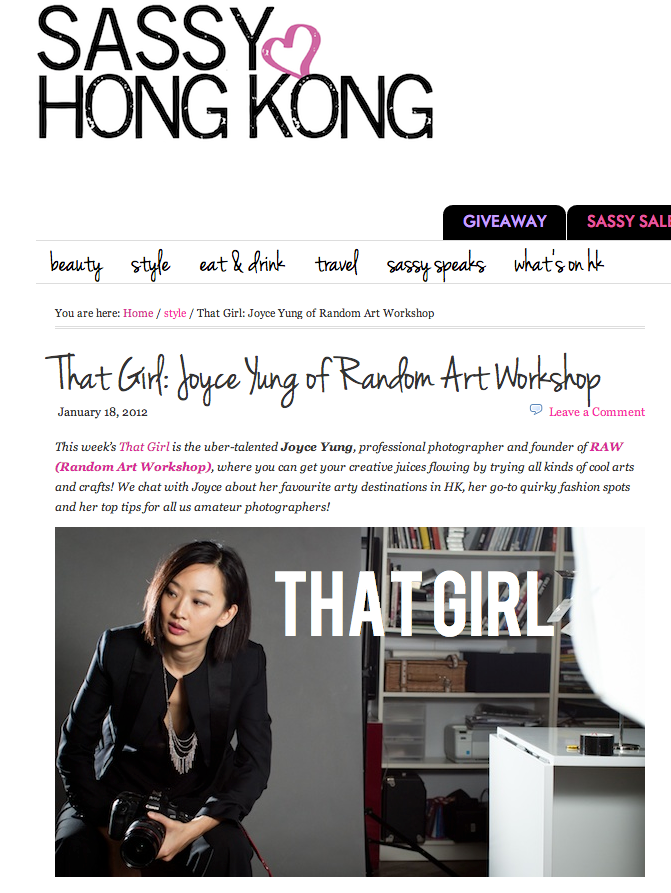 SCMP Youth Post – December 2011
SCMP wrote about the Light Painting photography workshop that I teach to adults and young adults alike.  It's a great way to learn the basis of photography and to have some fun and creativity to 'paint' with light.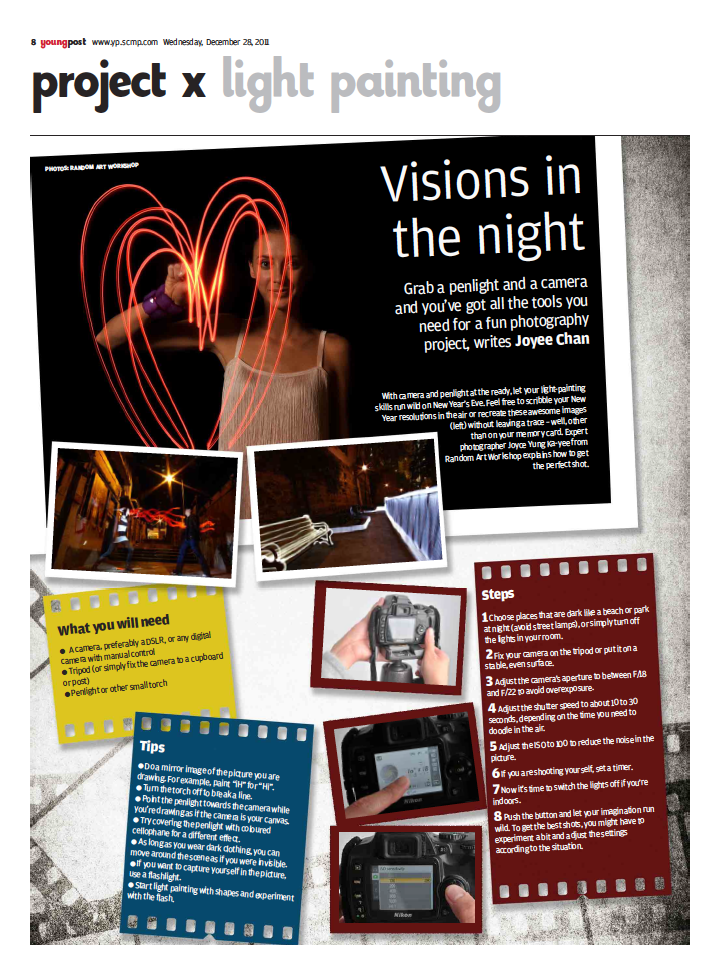 The list – The Photography Issue April 2011

The List featuring the photography workshops I teach at Random Art Workshop (RAW), www.randomartworkshop.com/workshops, including digital photography essentials workshops, street photography, and light painting photography.